Valve Adaptors & Ancillaries
Valve Adaptors & Ancillaries
The largest portfolio of IBC products available in the World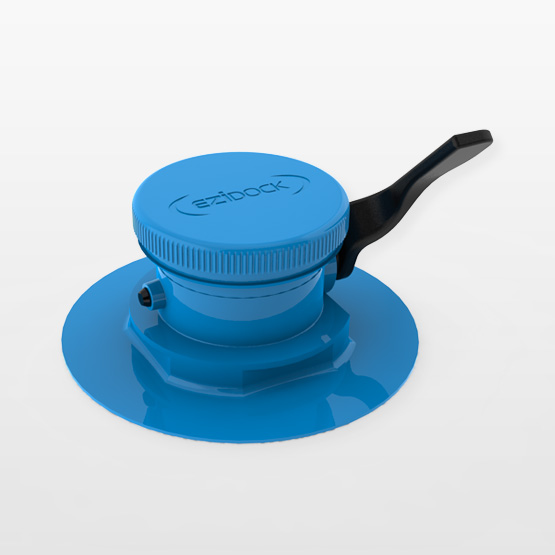 Ezi-Dock™ Systems manufacture and supply an extensive range of IBC Glands, Caps, Valves and Ancillary Fittings. All products are manufactured from materials that fully comply with both EU and US FDA Food Contact Regulations. Ezi-Dock™ products can be supplied in HDPE and with Viton O Rings in order to be compatible with certain chemical compounds or products that require a high-temperature fill.
The Ezi-Dock™ range of Valves and Fittings is the largest portfolio of IBC products available in the World. As well as being suitable for all "Bag in Box" applications Ezi-Dock™ Fittings are suitable for use with Bulk Flexitanks.
New products are constantly being added to our portfolio, many of which have been specifically designed to solve the unique handling needs of our clients. Should our existing range of products not fulfil your needs we would be happy to discuss a new potential solution.
Valve Adaptors & Ancillaries
EziDock™ Valve Adaptors are compatible with the standard range of Ezi-Dock™ valves as well as other common connections. For further details or samples please contact our Sales Dept on Tel: +44 (0) 870 041 0326.
S60 To DIN50 Dairy Thread Male Adaptor
S60 To 2inch Male Cam Adaptor MS27019
S60 To 2inch BSP Female Adaptor
S60 To 2inch Tri-Clamp Valve Adaptor BS4825-3
S60 To DIN50 Dairy Thread Male Adaptor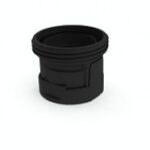 S60 To DIN50 Dairy Thread Male Adaptor
Manufactured From An FDA/EU Food Contact Approved Polypropylene. This Low-Cost Adaptor Provides An Alternative Connection To The Ezi-Dock&trade 2inch Butterfly Valve.
PRODUCT CODE: 8060194
PACKAGING: 50 Per Carton (300x300x300mm) 7Kgs Per Carton
PRICE: £4.95 Each Ex Works
S60 To 2inch Male Cam Adaptor MS27019
S60 To 2inch BSP Female Adaptor
S60 To 2inch Tri-Clamp Valve Adaptor BS4825-3