Lightweight Bag Clamps in Ezi-Dock Systems and Weloc formats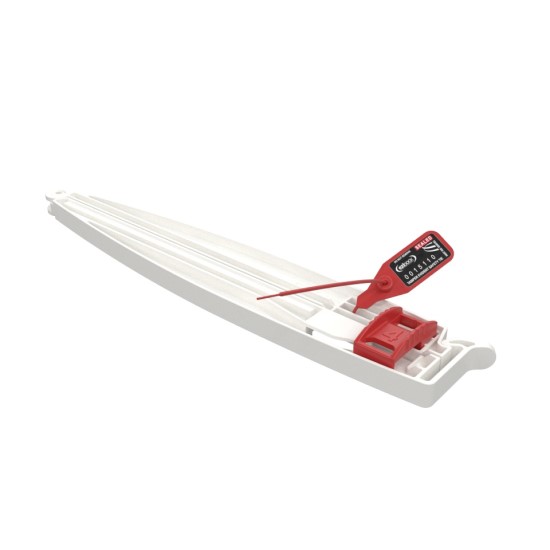 Ezi-Dock Systems supplies high-quality lightweight bag clamps in two design formats – both sharing our usual blend of robust design and manufacture, combined with high performance and low cost.
The Ezi-Grip clamp is our own design, engineered to be used in conjunction with the Ezi-Flow CSV system, and features a red locking mechanism. We also supply Weloc style clamps in 2 sizes.
All our clamps are specificed for single-use, but can be sterilised by a range of common methods.
Key Features
Ezi-Grip specifically designed for use with Ezi-Flow CSV systems
Simple but robust locking mechanism (Ezi-Grip)
Weloc style clamps also available
Lightweight and easy to operate
Abundant, swift supply and low cost
Sterilisation
Gamma (possible but this is a single-use design)
| Product | Part Number | Comments |
| --- | --- | --- |
| 220mm Ezi-Grip Single Use Bag Clamp | 8050162 | With red locking mechanism. 220mm sealing face |
| 260mm Weloc-style Bag Clamp | 8040107 | 260mm sealing face |
| 320mm Weloc-style Bag Clamp | 8040101 | 320mm sealing face |